Benefits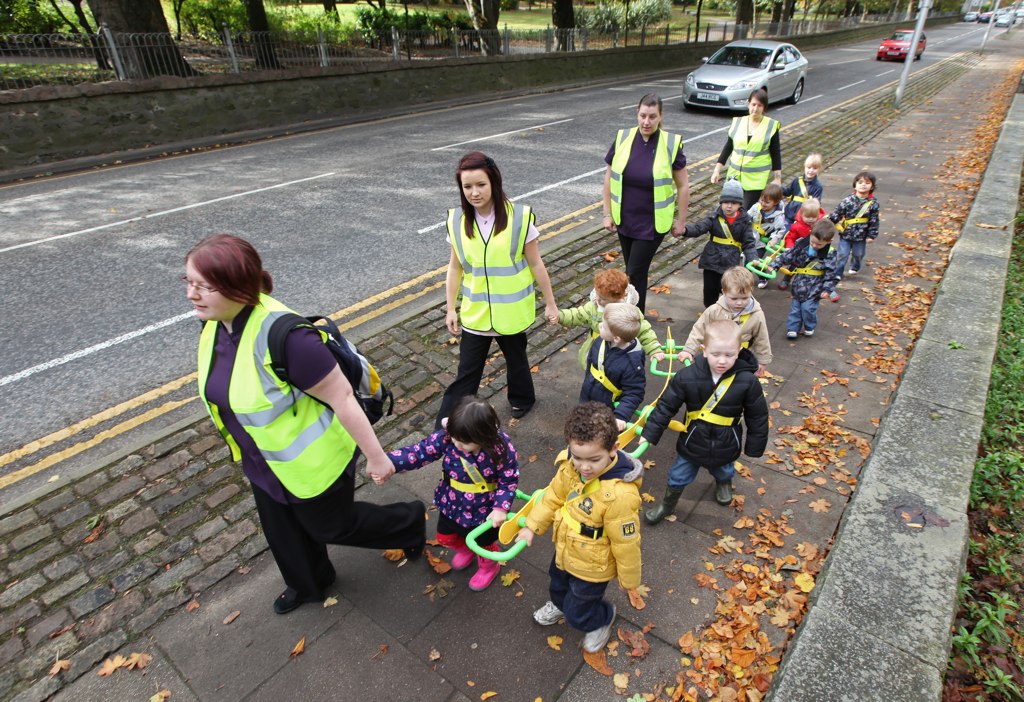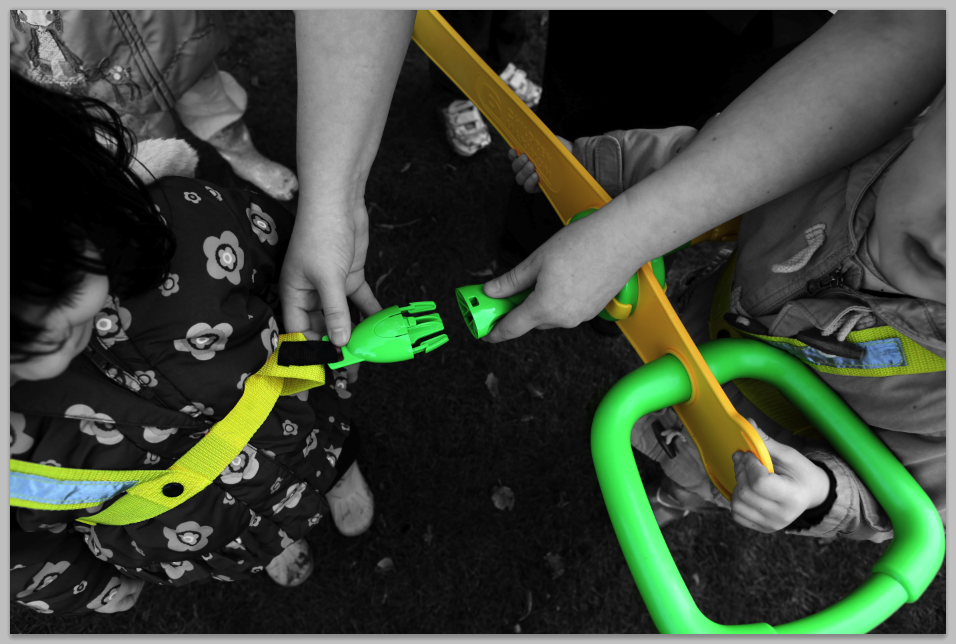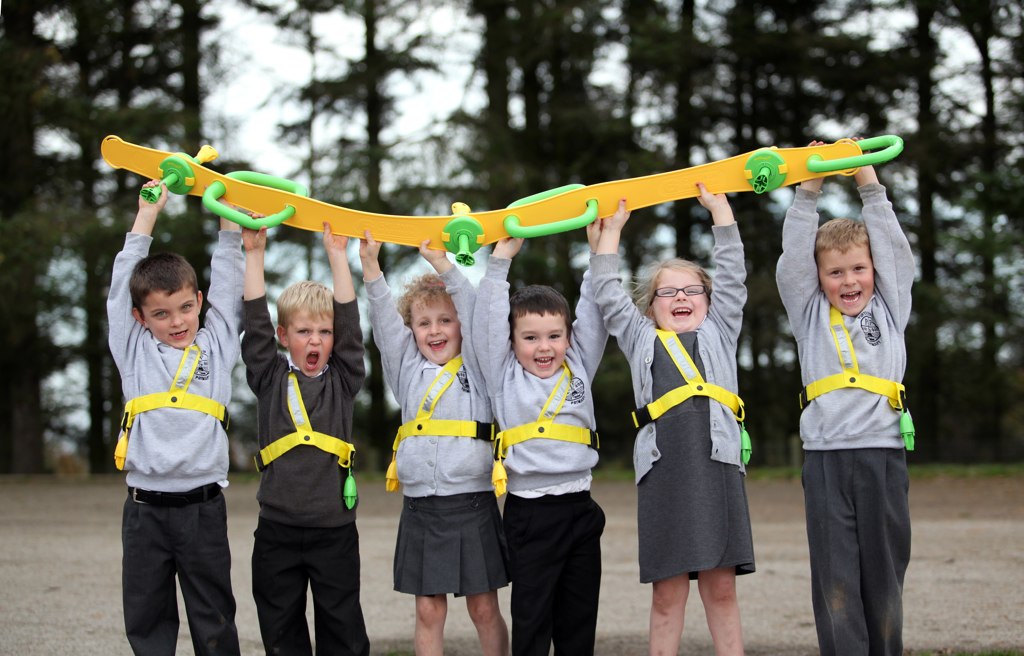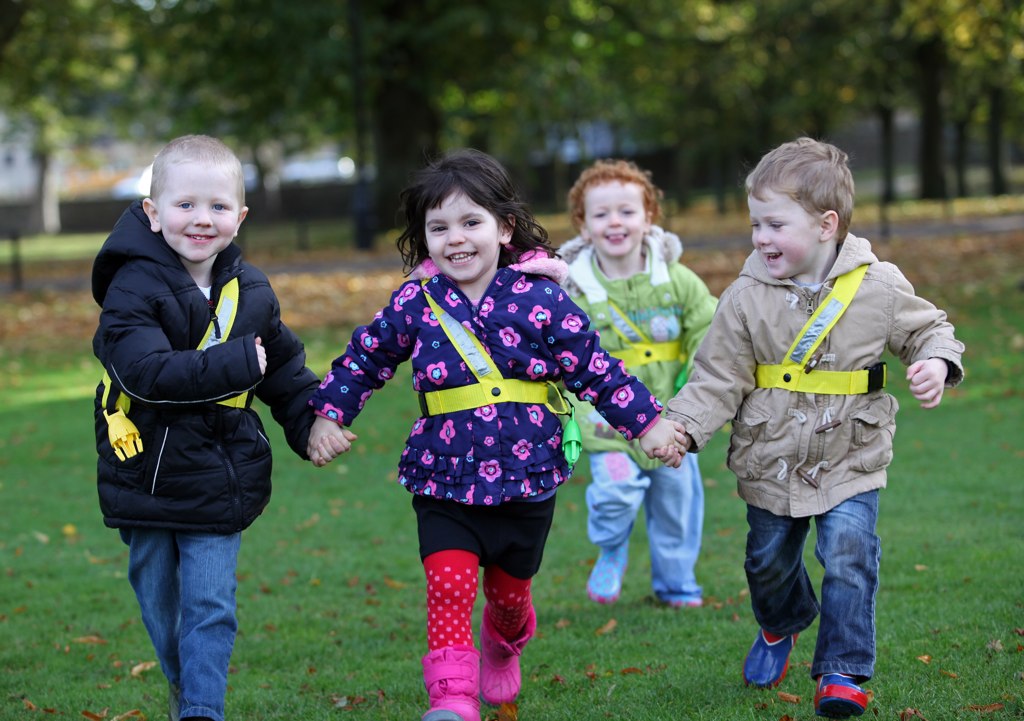 Like our customers, we believe Walkodile® is the best way to walk with groups of young children - whether it's on a class outing, part of a walking bus trip or just out walking with your own kids. Here are some examples of the benefits it can bring to your walks.

For Children

Stop them running into the road
Prevent them becoming cut off from the rest of the group
Create more & better learning opportunities as the walk is more effectively managed
Make children more independent, taking responsibility for walking on their own without needing to hold anyone's hand
Encourage more interaction with each other and staff
Promote more walking, which means more exercise and more outdoor education
Make them more visible to other road users
Provide lots of fun and adventure!
For Adults
Make your job less stressed and the walk more manageable & enjoyable
Create a more relaxed environment so you can teach more effectively
Protect you from the consequences of an accident
Walking Buses
Walkodile® has been very successful with several local authorities to help set up walking buses for younger children. Please contact us for details.
What about the alternatives?
More traditional ways of walking with young children include walking ropes, wrist straps or holding hands. They're all cheaper than Walkodile®, but that's their only advantage. Risk assessments should be carried out prior to an outdoor trip, but filling in a form cannot stop a child running into danger or becoming separated from the group. If you want to improve safety on outdoor trips, increase the learning opportunities for your children, and give them more fun on their walks then Walkodile® is the only choice!
Walkodile

Wrist Strap/Rope

Hand Holding

Safety

5
1
1

Learning Opportunities

5
2
2

Visibility

5
1
1

Group Control

5
1
1

Fun

5
3
2

Peace of Mind

5
1
1

Cost

1
4
5

Performance Key: 1 = poor; 5 = excellent